Kim Brogaard Wiese
SALES DIRECTOR/ SVP – SALES/ EXECUTIVE SALES CONSULTANT
(Energy Sector/ Maritime Sector/ Offshore)
Highly accomplished sales director with executive experience of over 25 years in sales and promotion in the energy and maritime sectors. Proven ability to produce complete vision and strategy plans for future business development, develop the licensees' market, and negotiate large size contracts. Business-savvy proactive leader with comprehensive skills in monitoring emerging markets, increasing sales and market share, P&L management, and business operations. Outstanding motivation and communications skills. Multi-lingual, with Danish as mother language, fluent in English and Swedish, and conversational in German.
---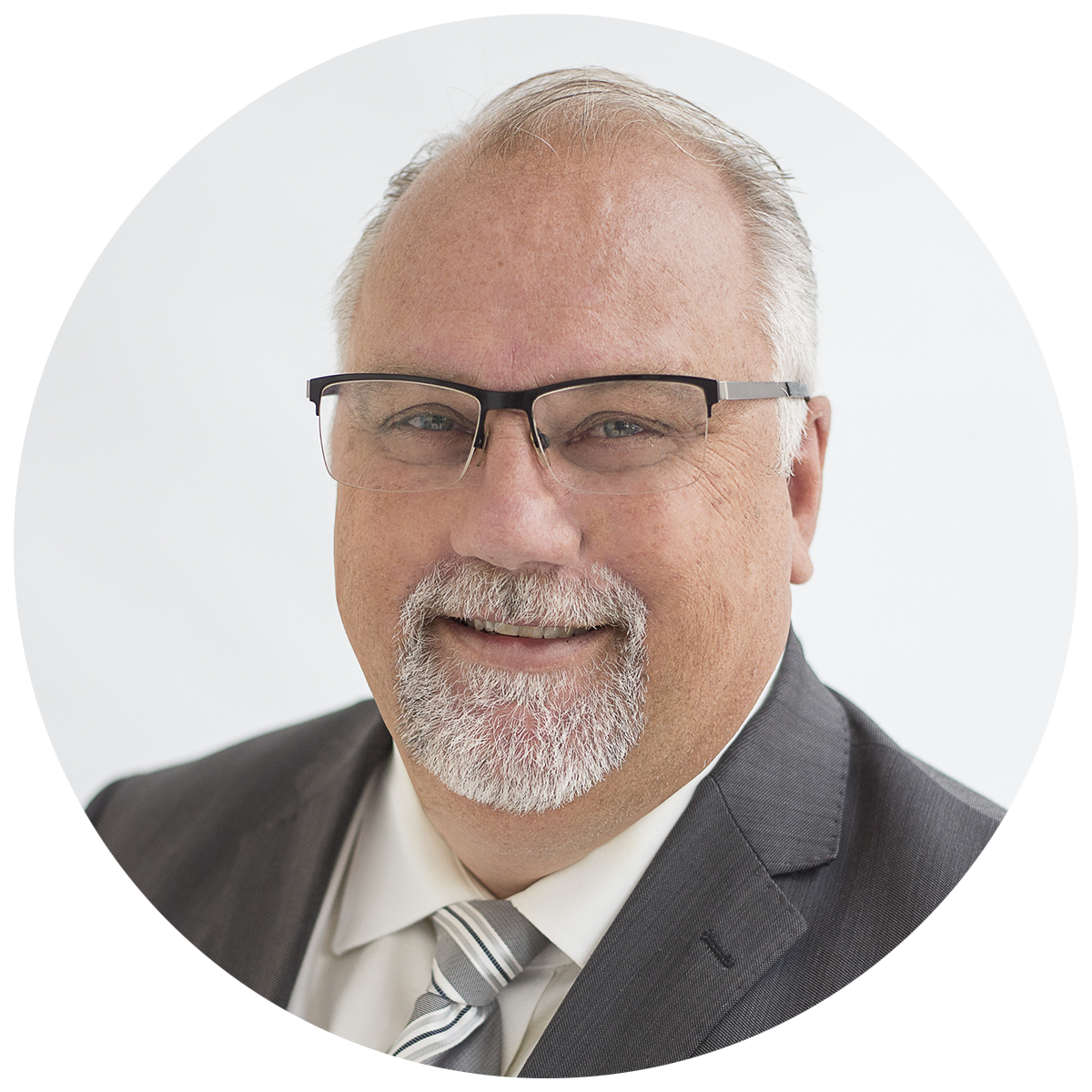 CORE COMPETENCIES
---
New Clients, Markets, and Territory Development – Sales Strategy Implementation and Management – Designing and Implementing Growth Strategies – General Management/Leadership – Consultative Selling – Solutions Selling – Sales Optimisation and Cost Optimisation – Strategic Account Management – International Project Pursuit – New Business Development – Executive Sponsorship
KEY SKILLS AND ACHIEVEMENTS
---
Market Penetration and Licensees Development – Outstanding capacity to penetrate niche markets and effectively develop licensees with future corporate vision and strategy. Successfully developed 4 new licensees in China for B&W Vølund over just 14 months.
Increasing Market Share and Business Turnaround – Technically competent business leader with an entrepreneurial attitude, robust in increasing market share, transforming organisational vision into business turnaround. Effectively made a management turnaround at MAN Diesel & Turbo sales department and increased the market share significantly from 47% to 54% over a short period.
Business Leadership and Company Listing – Energetic with excellent leadership capabilities, deploying leadership qualities and uncompromising work dedication. Turned Mari off from a local Danish company into an international company.
CAREER HISTORY
---
Lloyds Register EMEA     (2014 – 2016)
Marine Business Development Manager / Senior Marine Represent Denmark.
Lloyds register Marine classes Vessels and offers consultancy services towards Ship owners and Shipyards, Lloyds Register has as well an Energy division, Consultancy division and LRQA quality certification.
Reporting to the Area Manager Scanbalt, Implementing new sales strategies, new way of Thinking, Trust you colleges, cooperate.
Responsible for 37 people, Budget responsible for Denmark, produced business plan for Denmark and is in the implementing faze.
Accomplishment:
Increased the market share in Denmark in the first two financial year by 3.8%, we are now the leading classification company in Denmark. Has cut cost in engineering with 12%.
---
Danfoss-Semco A/S (2013 – 2013)
Director Marine
Danfoss-Semco A/S designs and produces complete firefighting equipment for marine use such as water mist systems and co 2 plants with production in Denmark and in China.
Reporting to the CEO, developing the business and the strategy World Wide with focus on Asia, implementing new product Co2 to our program.
Responsible for Sales, Project managers and local production for the Marine programme total numbers of employees under my management 31 peoples 82 Mill Dkk in turn-over.
Accomplishment:
Aligned the sales process to meet market requirement, brought fait back to the staff, introduced LEAN,
---
Babcock & Wilcox Vølund A/S (2011 – 2013)
Sales Manager Licensees
Babcock & Wilcox Vølund A/S designs and produces complete power plants in the Market, "Waste to energy" and "Biomass to Energy" both as own produced equipment and licensees' production.
Reporting to the director, developing the licensees' market for B & W Vølund with main focus on China and Asia.
Overall budget responsibility of 120 Million Dkk, heading a team of 5 and 3 direct reports in management.
Accomplishment:
Produced complete vision and strategy plan until 2015. Presently in the implementing period towards external organisations and licensees and in the final negotiation with two larger licensees in China, one for "Biomass to Energy" and one for "Waste to Energy".
---
MAN Diesel & Turbo (2004 – 2011)
Sales Director/Manager
MAN Diesel & Turbo designs and produces ships engine, including four stroke, two stroke and propulsion systems. MAN Diesel & Turbo has both own production and licensees' production.
Reported to the Senior Vice President of Business Unit Medium speed in Germany.
Responsible for sales and promotion, development of the licensees in Marine Medium Speed Genset.
Overall budget responsibility for 95 Million Euro and led 14 staff in the management team including the internal and external organisation.
Produced complete business plan including vision and strategy plan until 2014.
Accomplishment:
Implementation of the strategy plan to the organisation in Denmark and to the organisation in the regional centre resulting in:
Increase in sales by 35%.
Increase in EBIT.
Increase in market share worldwide 2006-2008 from 47% to 54%.
---
Marioff Aps (1993 – 2004)
Managing Director
Reported to the board with the total number of staff managed 4 to 30.
Due to the decrease in the Danish Shipbuilding industry an investment project was established together with the Danish Venture Capital Group Vaekstfonden.
Introduced a complete business plan, implemented vision and strategy plan with special focus on the new emerging markets in East Europe.
Focused on the market for special vessel type for off-shore use.
Accomplishment:
Rapidly grew the turnover in the company with 30 Million Dkk per year and also in the EBIT.
EARLY CAREER

---
Marioff Aps (1992 – 1993)
Managing Director
Pall Industrial Hydraulic (1990 – 1992)
Sales Manager
Rasmussen and Møller A/S (1988 – 1990)
Sales Engineer
EDUCATIONAL QUALIFICATIONS
---
Graduate business degree (Merkonom) in sales and marketing (1988 – 1990)
M.Sc (Eng) from Technical High School of Copenhagen: graduated in Odense (1984 – 1988)
Auto-mechanical engineer at H.T. Buss Company in Copenhagen (1982 – 1984)
Sergeant in the royal Danish Army (1980 – 1982)
Auto mechanical Engineer at G.M repair shop: Graduated in 1979 (1976 – 1980)
PROFESSIONAL COURSES

---
Leadership 1+2 at MAN Diesel & Turbo.
Training in individual PC Programs like XL, PowerPoint.
PERSONAL INFORMATION
---
Date of Birth: 29th November, 1959
Nationality: Danish
Marital Status: Married
Driving Licence: Danish driver's licences